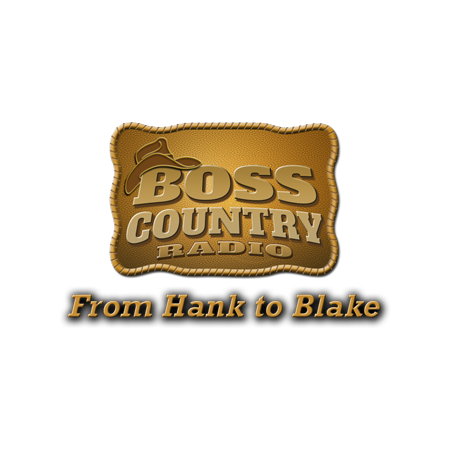 Classic Country
Boss Country Radio
Not Just Some Country…All of It!
Boss Country Radio is a format long overdue in Country radio. With today's "hip hop" country leanings, mash-ups and pop music blurring the lines of country radio, Boss Country is the answer for stations wanting to reach the affluent, lifestyle-centric audience that appreciates the roots of Country music and its growth over the past 8 decades.
Influenced by the success of Ken Burns' Country Music PBS series, we play Country Legends, from Hank Sr. to Blake Shelton. Through the golden age of Country and Western through the 1990s when Garth and George made Country great again and led it through one of it's biggest resurgences in the history of the genre.
Your station can be the Country leader in your market, because of a deep playlist, entertaining personalities that know Country and its stars, plus Boss quality imaging.
Boss Country Radio is delivered using our proprietary system that is cost effective and is thoroughly customizable, without the need to cover spots, or songs, or needing to meet hard breaks. In fact, the system will sound as if you were broadcasting it live yourself.
Give us a listen online at BossCountryRadio.com click Listen Live to hear our 24/7 live station in action.
| | |
| --- | --- |
| Are You Sure Hank Done It This Way | Waylon Jennings |
| Islands In The Stream | Kenny Rogers and Dolly Parton |
| She's In Love With The Boy | Trisha Yearwood |
| Forever and Ever Amen | Randy Travis |
| Cherokee Maiden | Merle Haggard |
| Crazy | Patsy Cline |
| Boot Scootin' Boogie | Brooks & Dunn |
| Take This Job And Shove It | Johnny Paycheck |
| Always On My Mind | Willie Nelson |
| Kiss An Angel Good Morning | Charley Pride |
| He Thinks He'll Keep Her | Mary Chapin-Carpenter |
| Mountain Music | Alabama |
| Louisiana Woman, Mississippi Man | Loretta Lynn & Conway Twitty |
| Friends In Low Places | Garth Brooks |
Classic Country
We're Doing Country, like a Boss! From the early Legends through to the 2000s, a totally customizable country playlist that covers 80 years of Country Gold.  If you want more recent hits, we can do that, if you want to skew more classic we can do that too.
Made For You Customizable Local Playlist.
Available continuous commercial-free sweeps daily.
Daypart pre-emption if necessary.
__________
Target Adults 25-59
Core Adults 35-59
__________
Make It Even More Local!
We have plenty of ways to customize your station to make it sound even more local.