One of the most recognized brands in radio is that of Boss Radio. Energy, excitement, tight presentation, personality-based "Boss Jocks" and that Big Boss sound!
We are radio veterans with decades of major market experience, uniquely qualified to build Big Brand radio on a local basis.
The Boss Brands and Shows are now available for AM/FM/HD/Digital. With a proprietary, turnkey operation, you bring the transmitter, we'll handle the rest.
Check out our Brands below and soon you'll be doing radio like a Boss!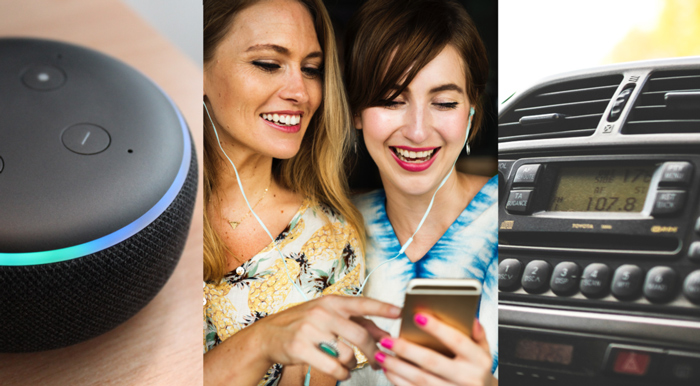 Made For You
Flexible • Customizable • Local
  Exciting, Hot and Forward Moving Formats!
  No Studio • No Dish Required
  "Set It and Forget It" Affordable Operation
  Real Localization and Customization
  Customizable Playlists
  Flexible Clocks
  Major Market Quality Personality-Based Formats
  Relatable and Relevant Personalities
  Boss Branding and Imaging
  24/7 Support