9-11 20th Anniversary Special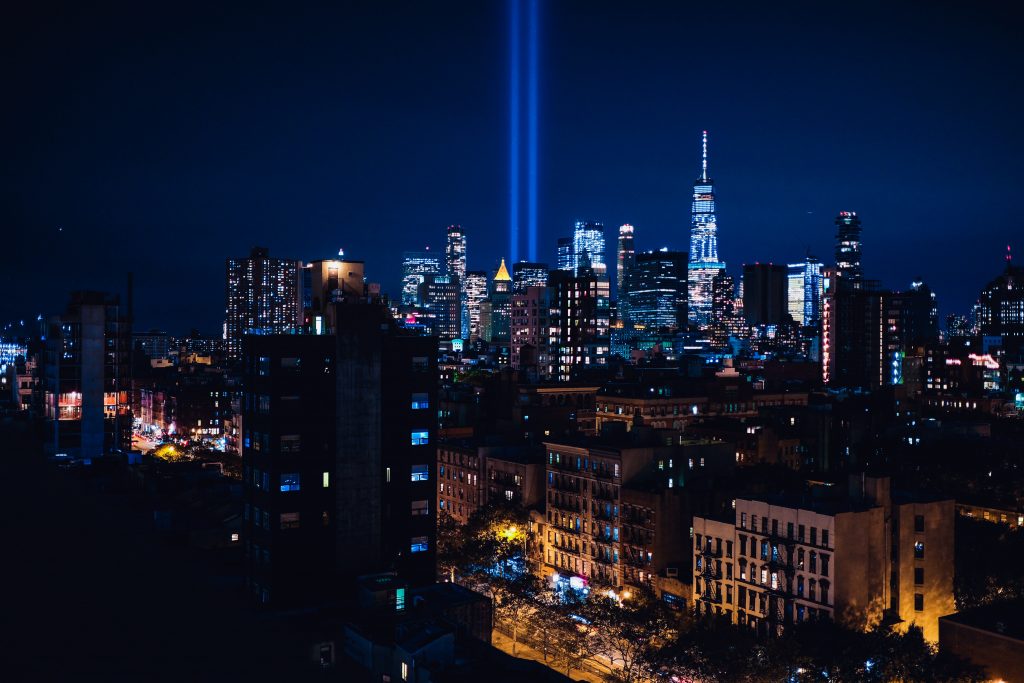 9-11: We Remember
A 3-hour LIVE radio broadcast from 8:00am-11:00am EDT Saturday September 11, 2021 presented by syndicated morning hosts Van Camp and Morgan.
Remembering events on the 20th anniversary of the September 11 attacks on the U.S.  Featuring people directly affected by the events, the aftermath and the legacy of the past 20 years.
The show will pay special tribute to the actual times of the attacks with a special live remembrance.  Spotlighting the 9-11 Tribute Museum in New York City with a special call to action and dedicated to the memory of 9-11 victims and their families.
In addition, the show will feature songs from both rock and country artists with a 9-11 message i.e. "Where Were You (When The World Stopped Turning)" and "The Rising".
Available either as a live feed via stream or recorded for playback at a later time and is being offered free to both internet and terrestrial stations
R.S.V.P.
Please contact me about airing the 9-11 Live special on my station.
Technical Specifications
Show will be fed via live audio stream at 128Kb stereo and will include 2-2minute local breaks per hour.  Stream instructions for use with most automation systems will be provided.
This show will be fed with live metadata for DMCA compliance and is Live365 ready.
Produced by Boss Radio Network
Our goal is to provide our programming to your station(s) as effortless and turnkey as possible. Our proprietary, secure cloud-based delivery allows for in-the-moment, unique program feeds to your studios or transmitter direct.
Affiliate Relations
888-BOSS-411
Roger Jones Ex. 705
Robbi Spencer Ex. 706
__________
Technical Support
Emergency Contact Ex. 701
__________